Electronic & Cosmetic Repairs
Amplifiers, Speakers, Mixers & Effects

Amps, Speakers & Effects
Speaker/Driver Replacement (Stock or Upgrade).
Filter Capacitor Replacement. (Stock or Over-rate).
Reverb Tray Repair or Replacement.
Transformers or Choke Replacement.
Potentiometer Replacement – Rotary, Slider, Detent.
Switch Replacement – Toggle, Slide, Rotary, Rocker, Snap, ect.
Jacks & Connectors – AC, SPK, Input, Output, Loop, Recording-out, ect.
Tube Replacement for Pre-Amp, Output, Phase-invert, Reverb Driver, ect.
Bias Setting.
Tube Socket Replacement.
Fuse Holder or Circuit Breaker Replacement.
Hardware Replaced – Handles, Casters, Rubber Feet, ect.
Recover Amp, Speaker Cabinets & Grill Cloth with Covering of your choice.
Circuit Board Repair – Burnt P.C. Traces, Cracks, Jumpers, ect.
Add Fan for Cooling.
Repair Wire-harness & Buss Runs.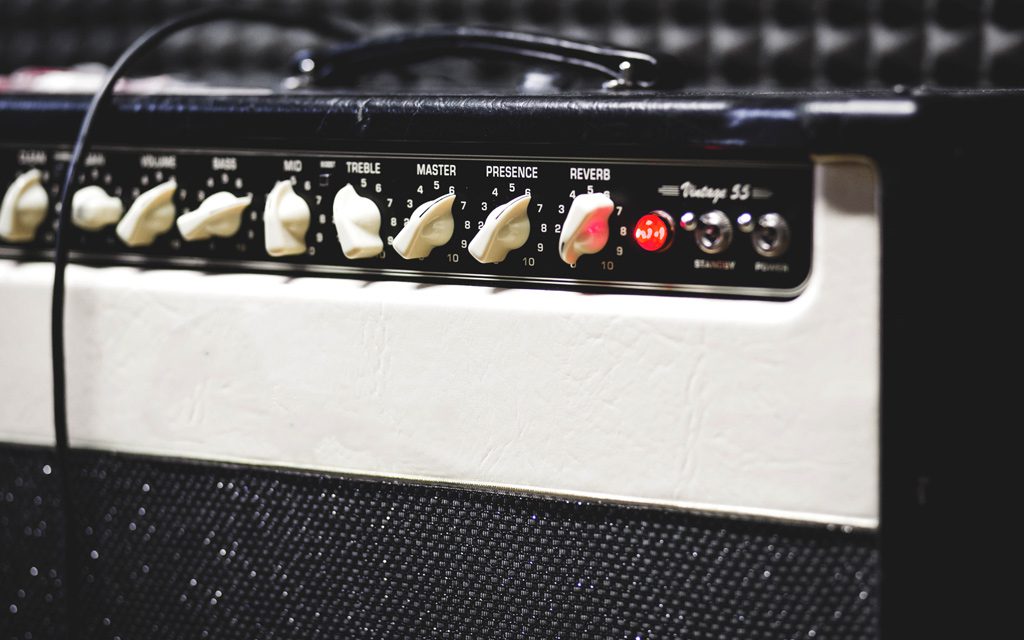 We Also Perform Custom Work and Modifications
Contact us for more information about custom modifications and specialized work.